Contact us on +61 7 3348 4151 for a cleaning quote today so we can meet your requirements.
Cleaning Services Pty Ltd
Brisbane Corporate Cleaning Services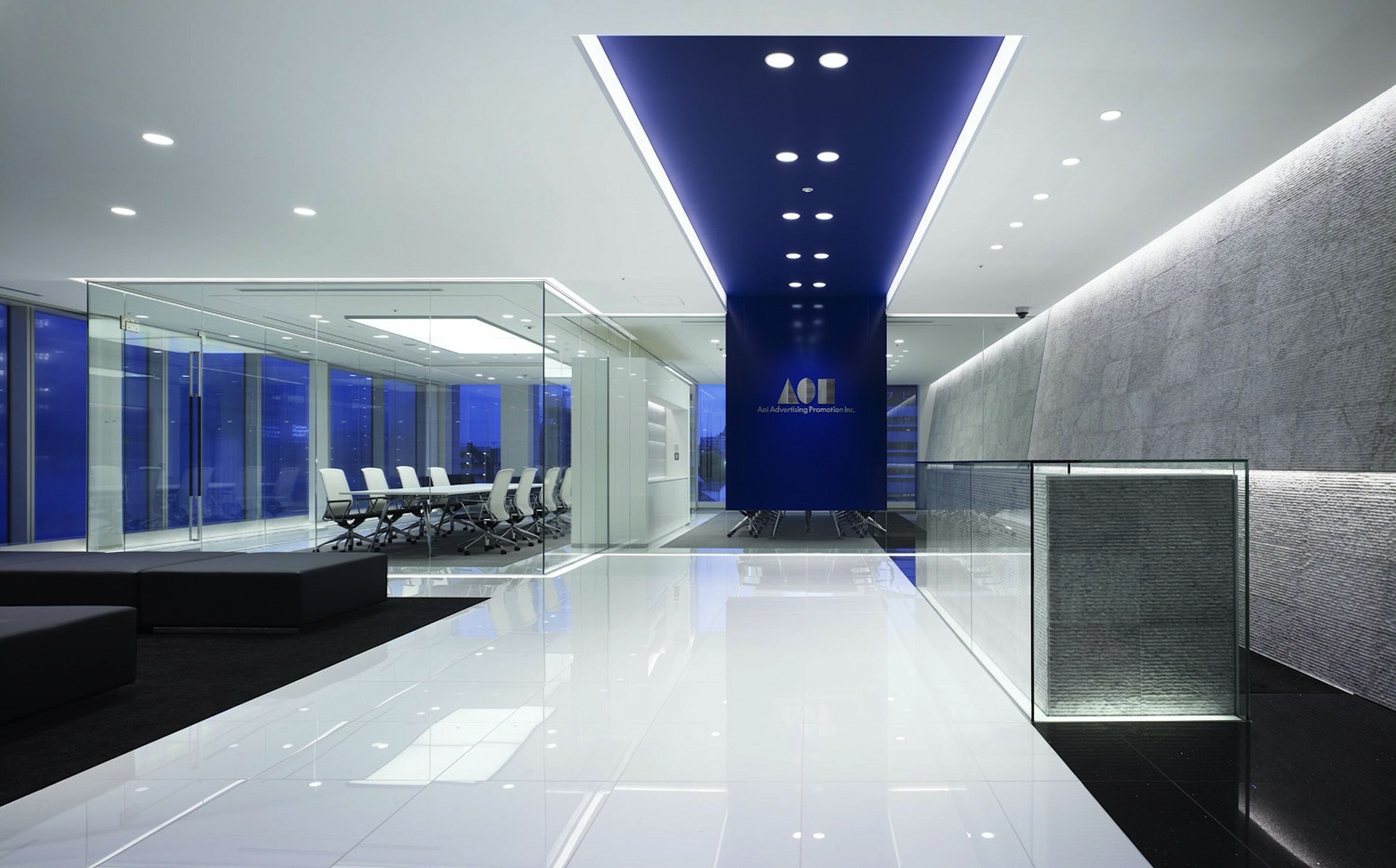 Professional Commercial Cleaning
Choose Bluestar Cleaning Services for your office cleaning, commercial buildings cleaning or additional service needs. If you would like to decide the service level and frequency, please see our Brisbane Office Cleaning Service Options page.
We provide professional commercial cleaning in Brisbane and can provide the following services:
· Regular professional office cleaning services
· Covid-19 disinfecting of Key Touchpoints areas
· Carpet steam cleaning
· Pest control services
· Highrise building cleaning
· Window cleaning services
· Washroom supplies and office sanitary services
· Minor asset maintenance services
With over 20 years in the Brisbane area our owner operator company prides itself on the high-quality professional cleaning that we achieve. Because we are owner operators, we have a vested interest inensuring our office cleaning meets our customers' satisfaction. Our extensive experience in all sectors of corporate cleaning, commercial cleaning and office cleaning, means you can rely on our service. We also believe that treating our staff well and paying them fairly is extremely important, and it shows from so many long serving staff staying with our team. We also believe that you need direct access to the supervisor of the work, to impart any new cleaning needs but also if there is any concern with the cleaning levels it can be addressed as soon as possible.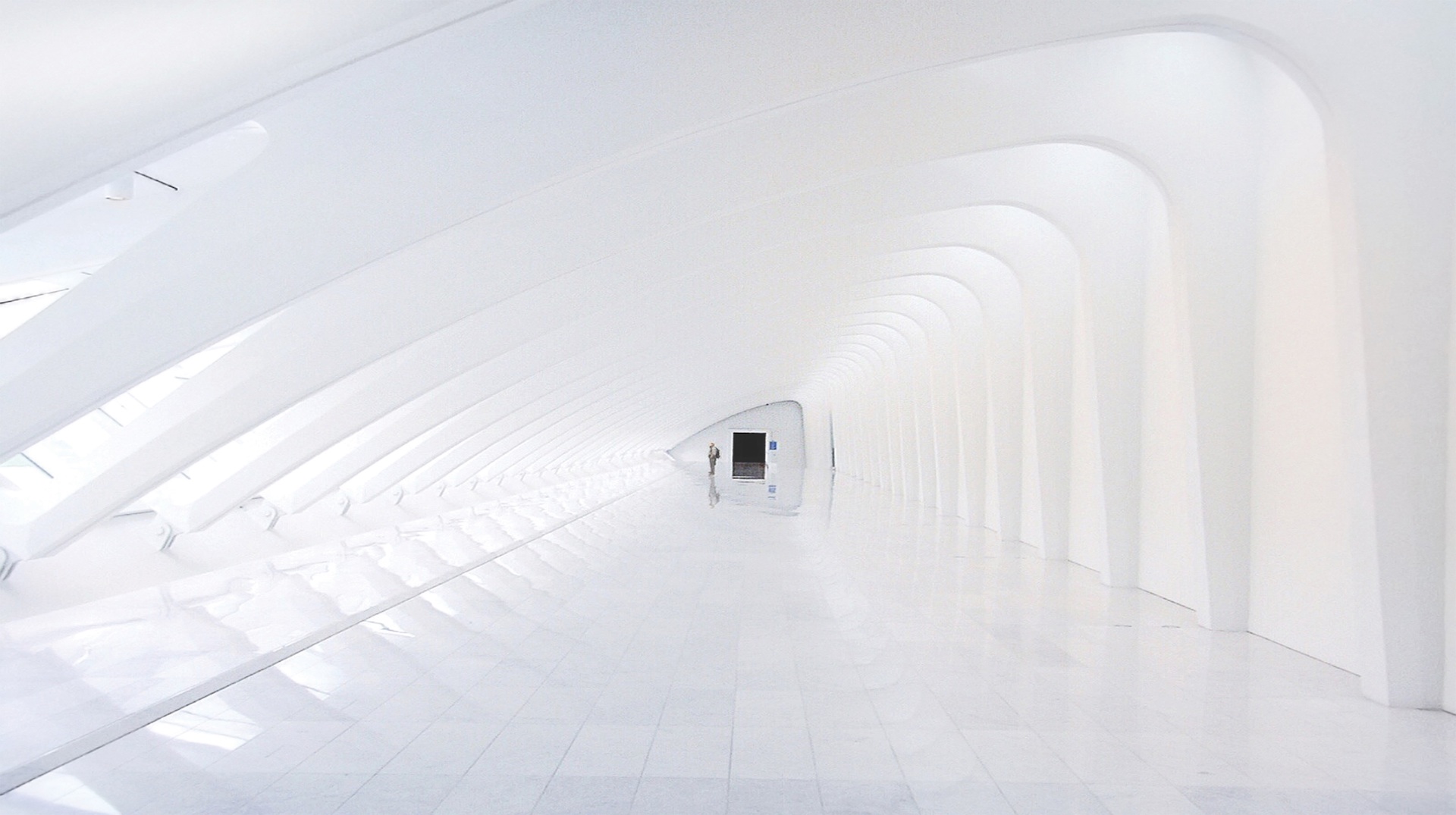 Good Healthy Cleaning Brisbane
Whether you are managing a large organisation or a busy office, it is crucial for your staff to stay focused, and for your clients and customers to feel welcome. A well-organised and clean space will help in achieving these goals.
Your workspace should look as professional and polished as your staff and services when you want to make a good impression with your customers, . Grimy windows, dusty shelves, and stained carpet could deter clients from visiting your business or office. A healthy environment is critical to cutting down on the spread of bacteria and viruses, not only at pandemic times but also to reduce general staff illness and absenteeism.
Why do we come out to quote at your premises? Because we take the time to listen and understand your wants and needs, and to review the area. From our years of office cleaning experience in Brisbane, we can identify areas that need extra special care or extratime needed. We don't want to give you aridiculous quote and then not perform the service to both of our exacting standards. Instead we want this to be a long-term partnership for many years to come (and we have many customers who already have been long term partners).
If you have more questions on our commercial cleaning then check out our frequently asked questions page.
We'll keep your business immaculate! Ready to work with Bluestar Cleaning Services for commercial cleaning in Brisbane? Then give us a call.