Contact us on +61 7 3348 4151 for a cleaning quote today so we can meet your requirements.
Cleaning Services Pty Ltd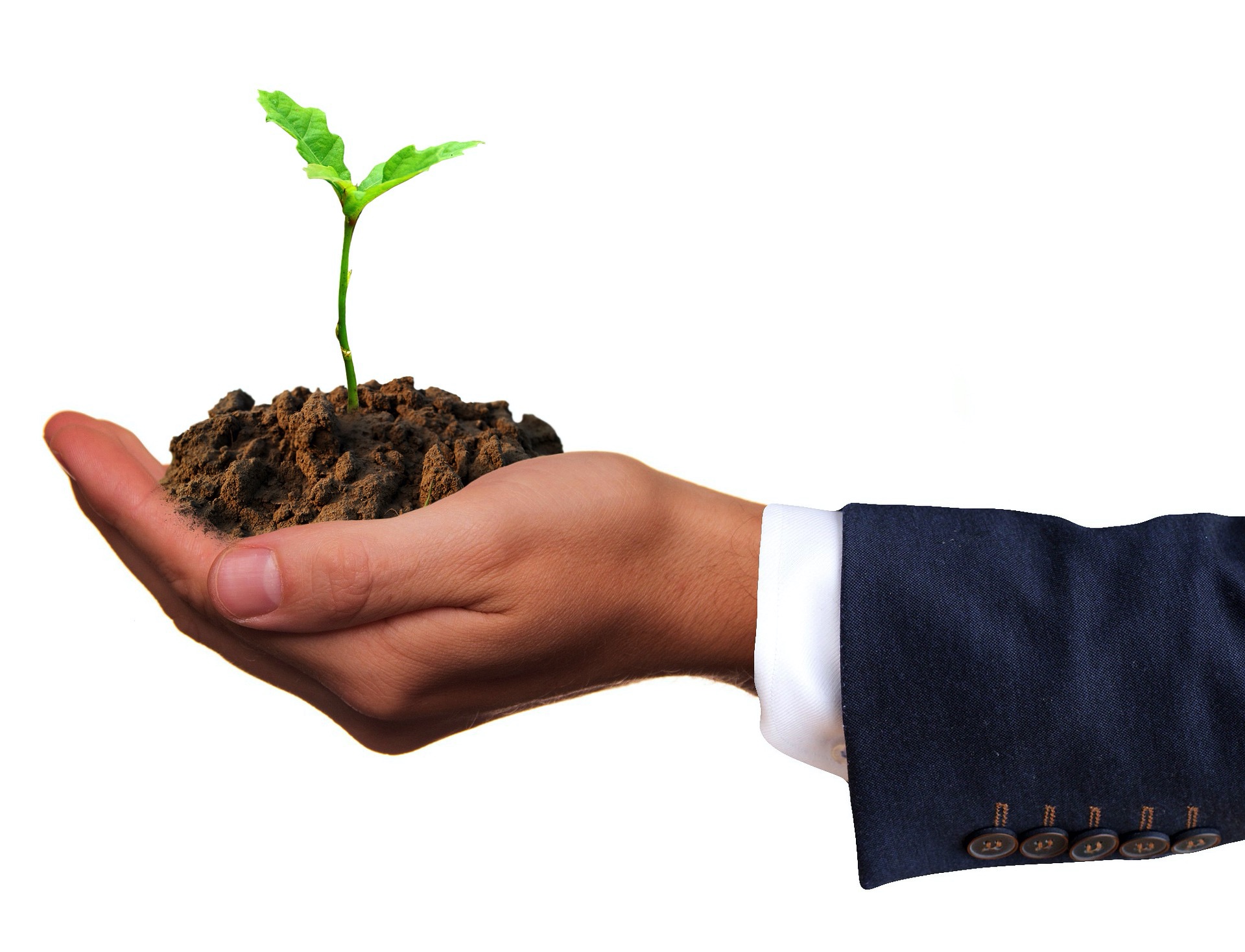 Bluestar Cleaning Services was started in 1996 with the aim of providing a great quality commercial cleaning service for offices and commercial premises in Brisbane, Australia. We're a family owned business and our focus continues to be all about quality and reliability. We've had some customers with us from the start.
Cleaning is often an afterthought for many businesses. There's so many other things to worry about aren't there! But it really shouldn't be. Cleaning is an important part of creating a healthy business environment and clean premises feel better. Investing in a thorough and regular cleaning service is a great investment.
You can help minimize sickies, prolonging the life of your fittings & furniture, as well as improve your corporate image. All great things for your business. If you're ready to invest in your business give us a call for a free quote
( or you can send us an email ).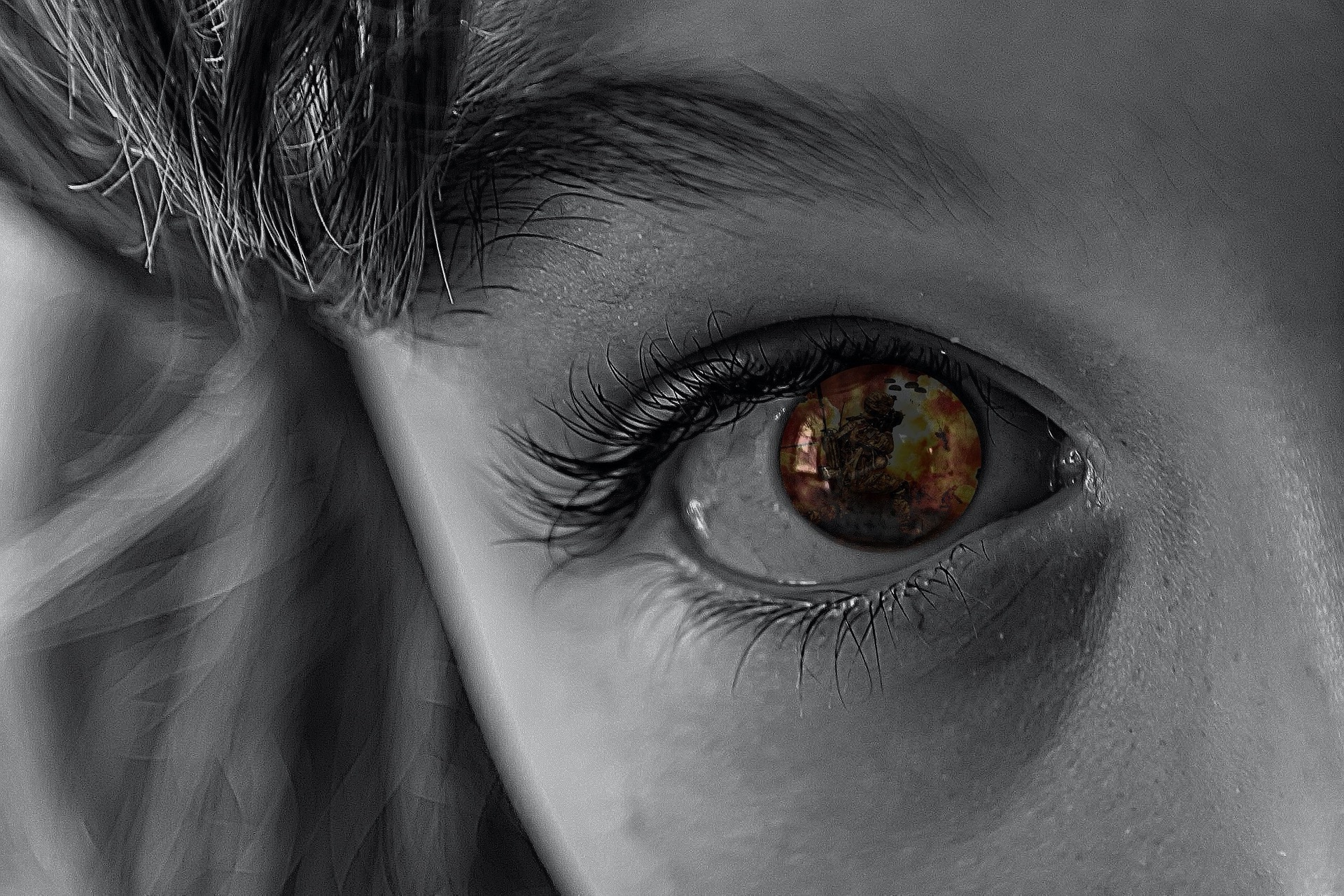 We believe in giving back to our community and each year donate to: